As the first squeaky cln review of an Apple announcement, this is your fast & dirty recap of all the high points of the event, as well as resources to dive more in depth. Let me know if there are other details you'd like to know in these reviews (comment at the bottom). As always, looking to make this the most efficient way for you and your busy schedule to get up to speed. You don't have 2 hours to geek out 🤓 and watch the whole Apple Keynote like I did after a long day at work and a JLP White Party committee meeting. That is not how most people wind down at the end of the day, but for me, it was pure bliss!
Reasons to upgrade to iPhone X : 2 more hours of battery life (compared to iPhone 7), better camera, animojis & FACE ID!!
Don't get me wrong. I am one of those fangirls and will be pre-ordering an iPhone X. But does my Mom need to be the first in line for an iPhone X? No. (Sorry, D$). Now if my mom wanted to pre-order an iPhone 8 Plus, I'd set the alarm myself to help her pre-order during the wee hours of the morning.
Unless you are an advanced user, an iPhone X is excessive for anyone who isn't a complete fangirl or fanboy of Apple.
---
Here are the $1k worth of features with the iPhone X.
Summary
5.8"Super Retina HD display

12MP wide-angle and telephoto cameras

Face ID

A11 Bionic chip

Wireless charging
Finish
Capacity
---
Want more than a quick & cln review?
Here are all the gnarly tech specs for the
iPhone X.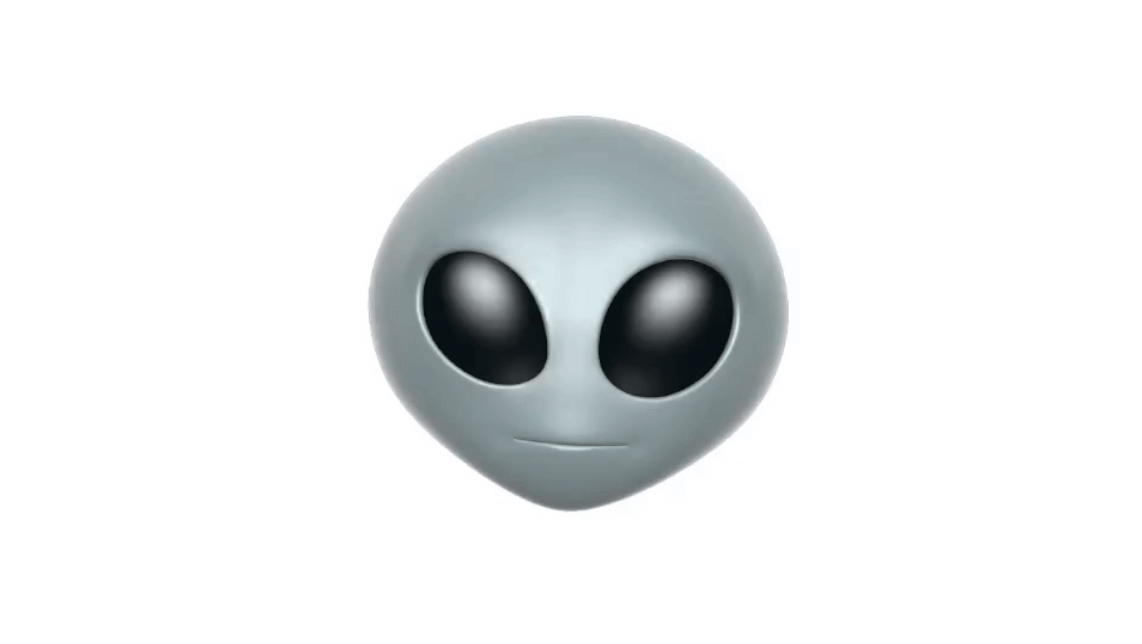 ---
Reasons to upgrade to Apple Watch Series 3 : You don't have any versions of the Apple Watch.
---
You have no reason* NOT to download iOS 11. Available for download on Sept. 19, 2017.
*Requires iPhone 6s or later, iPad Pro, iPad (5th generation), iPad Air 2, or iPad mini 4.
Want to see a preview of things you can do on iOS 11, check out this great playlist from Apple on Youtube. They have 6 quick videos about gestures and features that will be coming soon.